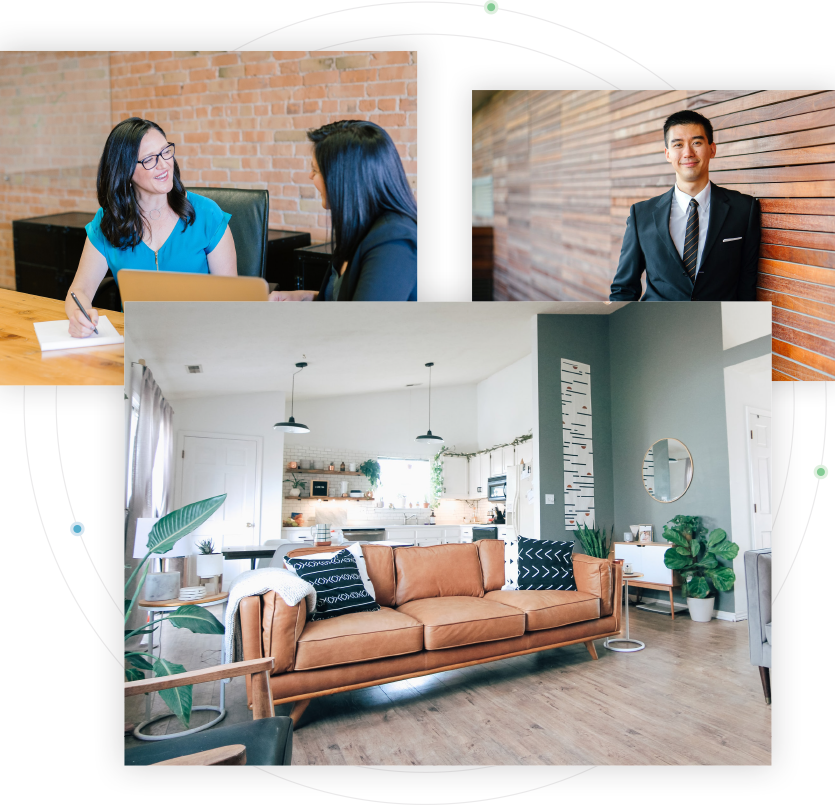 Unsurpassed attention to detail.
Providing a tailored mortgage solution for our clients needs is our professional responsibility.
Excellence and proficiency in the process will satisfy the priority your loan deserves.
Bottom Line

: We will get you the best loan and close it quickly!
Explore various loan program options for fixed and adjustable rate mortgages.
We are home loan experts dedicated to making sure your home purchase or refinance experience is top-notch.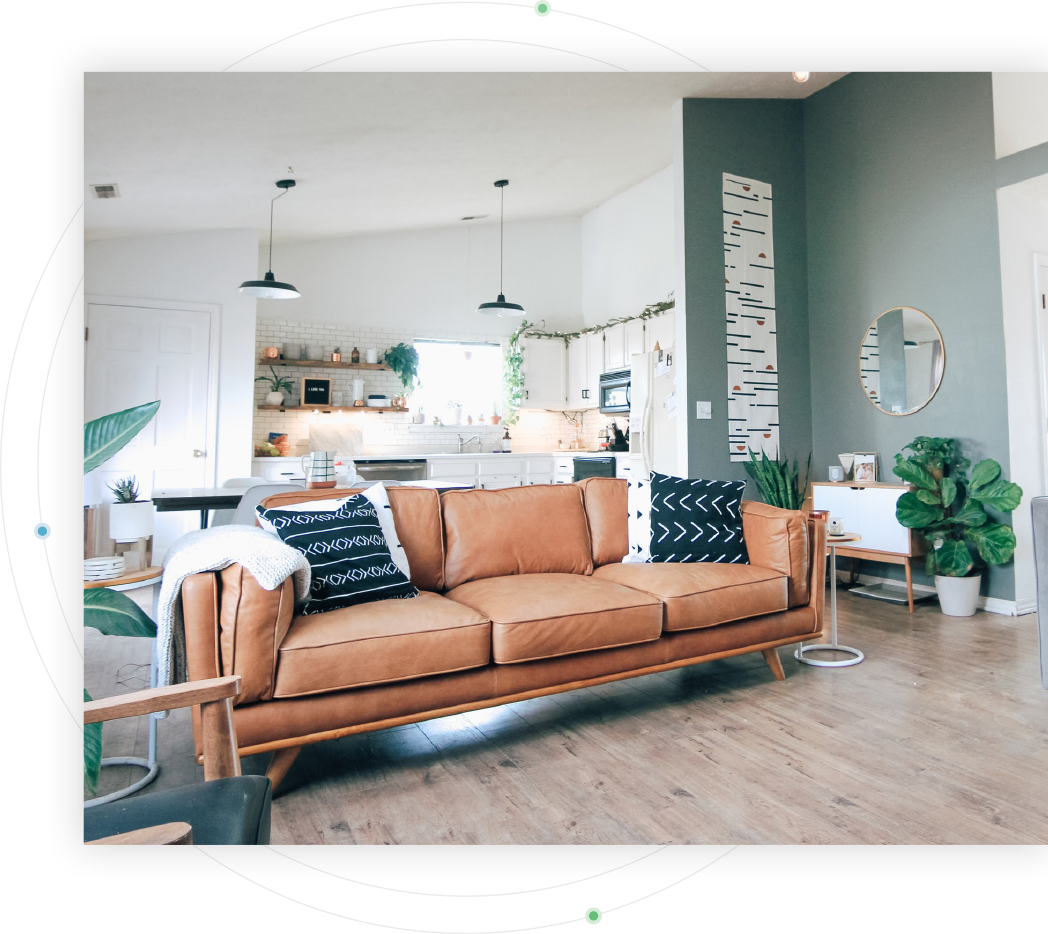 What users Saying
Leticia R.
Dan Lara and his team are great! We refinanced our primary home and our investment property at the same time. Danielle Siap made the process of two simultaneous refinances extremely easy. Both Dan and Danielle stayed in constant contact with us and were always available to answer any questions or concerns we may have had along the way! We are extremely happy and satisfied with our experience. We will definitely refer Regal American Mortgage to friends and family and would not hesitate to use them again for any future mortgage lending needs.
Ty N.
Regal American Mortgage was, by far, the best choice for our home refinance. We received a pamphlet in the mail one day and to be honest, I had my doubts. Those doubts were quickly laid to rest during my first phone call with one of their agents, Mr. Greg DiRienzo. From the first call to the signing of the closing documents, every detail was transparent, clearly laid out, and when I had a list of a million questions, Greg took his personal evening time on a weekend to call me and answer every question. I had never used any services like this- through mail, email, and phone calls only because I just assumed there would be something fishy going on. I'm glad I put my trust in Greg and his team at Regal American. Aside from the confidence we had in them as professionals from the start, they also went above and beyond (even after they knew they had our business) to get us interest rates that showed us how much money we wasted before. We put several grand in our pockets immediately, and cut our mortgage down by almost $500/month thanks to this hard working team. They even kept a quick timeline though the COVID pandemic so their clients didn't have to worry about their financial futures hanging in the balance. Can't thank them enough!
Michael L.
Super friendly and super fast. Regal American moved heavens and Earth to get me a low APR!! Daniel beat competitors like Freedom Morgage...all Freedom could do was match his companies offers!! Highly recommended from a home buyer who has refi my house like five times and this one was the simplest and easiest thus far. Give them a call and they will do their best to earn your business. Thanks Dan and team!!!
D & D Sanchez
Doing business with Regal American Mortgage, Dan Lara and his team of professionals was a great experience. Dan and his entire team operated with excellent customer service, patience and follow through. You won't waste your time with Dan and his team. Our first online lender experience proved to us there are still determined, honest, and integral professionals who you can trust. Thanks again Dan and Team.
Christin Zvolanek-Ayres
Dan and his team did our refinance. It was so quick, painless and stress free. All of our questions were answered quickly, and he was very knowledgeable. Highly recommend him and his team! Thanks Dan and team.
Mary & Kent
Great news! My husband is going to be so happy and relieved that we can now go find a new car, fix the fence and install flooring from the cash we received after our refi with DRL Capital! We just want to say thank you, thank you so much every time you work with us you just do an outstanding job. I can't wait for him to call so I could let him now. thank you! Thank the team at DRL Capital for all their hard work.
Richard and Deb
Dan is the man! I thought a recent change in my loan qualifications was going to throw a wrench in our refi but Dan saved us with his brilliance! He has the magic touch.
Mortgage Questions? We Can Help!
Our team is here to answer your question about Start?